ABOUT
Regional Transit Authority of Southeast Michigan
The RTA is an agency with the mission to manage and secure transportation resources that significantly enhance mobility options, to improve quality of life for the residents and to increase economic viability for the region.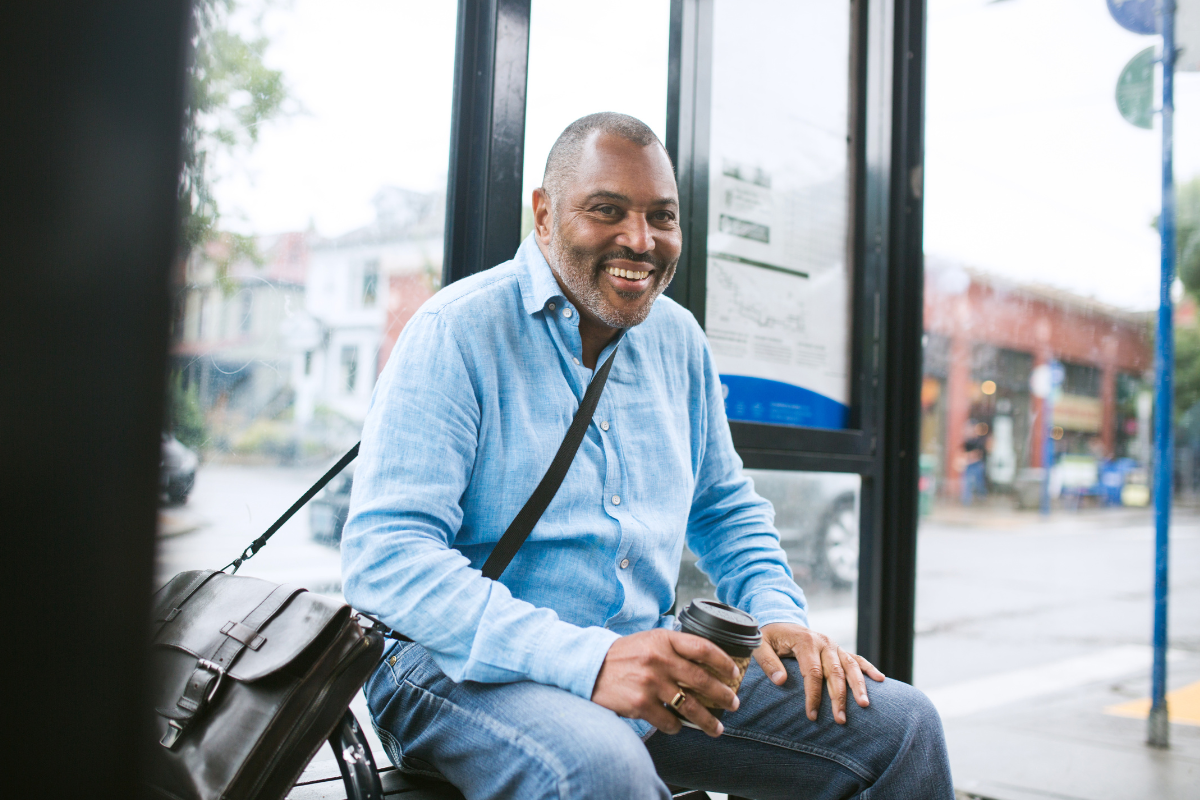 DEI Call for Props
The deadline has been extended to submit a proposal for our DEI program
DEADLINE EXTENDED: The RTA has extended the Call for Proposals deadline for our diversity, equity, and inclusion (DEI) program to Jan. 12, 2024. Check out the document for more, and consider submitting a proposal!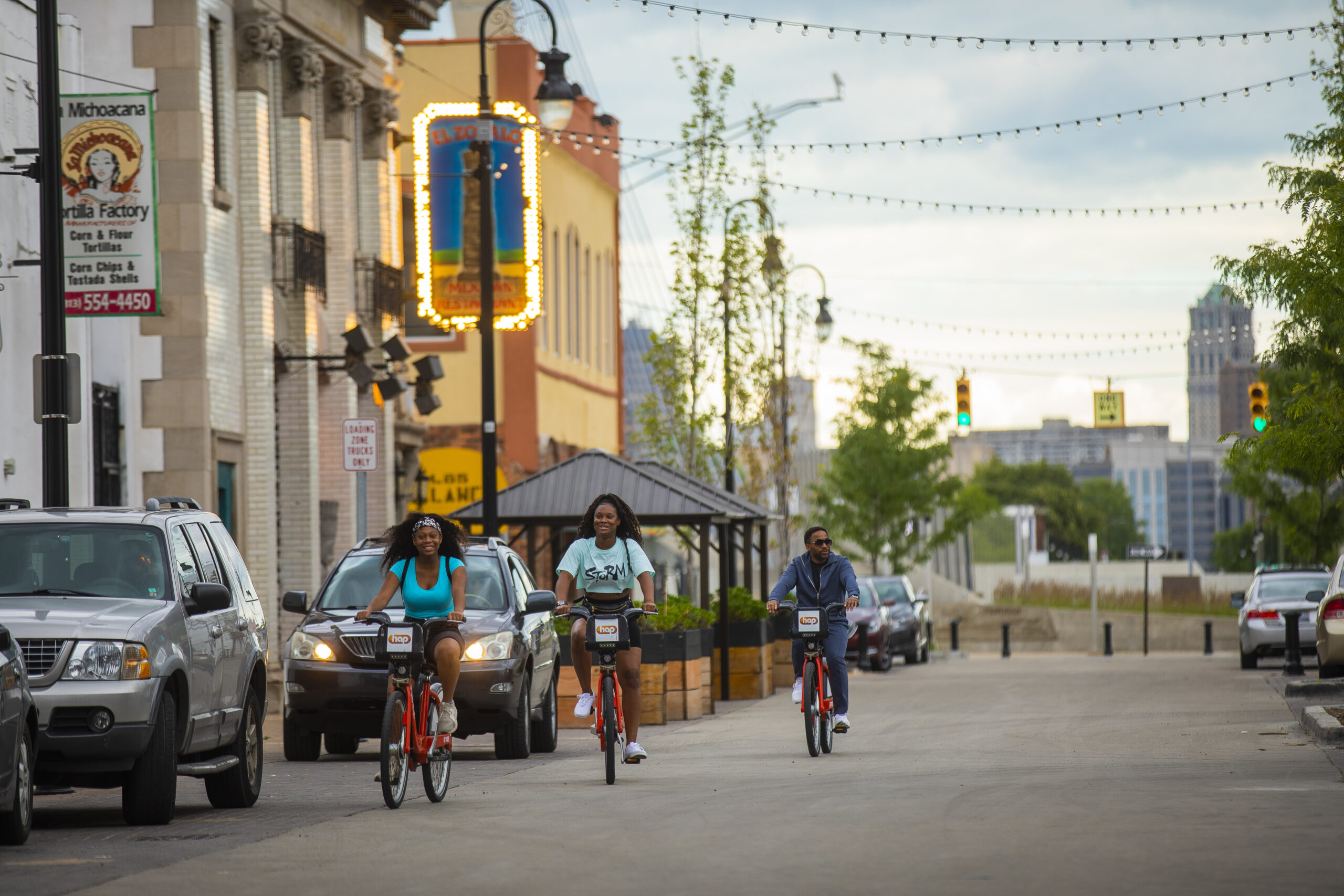 NEWSLETTER
Sign up for the monthly RTA newsletter!

Stay up to date with everything RTA by checking out past month's newsletters or sign up to receive the monthly newsletter right to your inbox.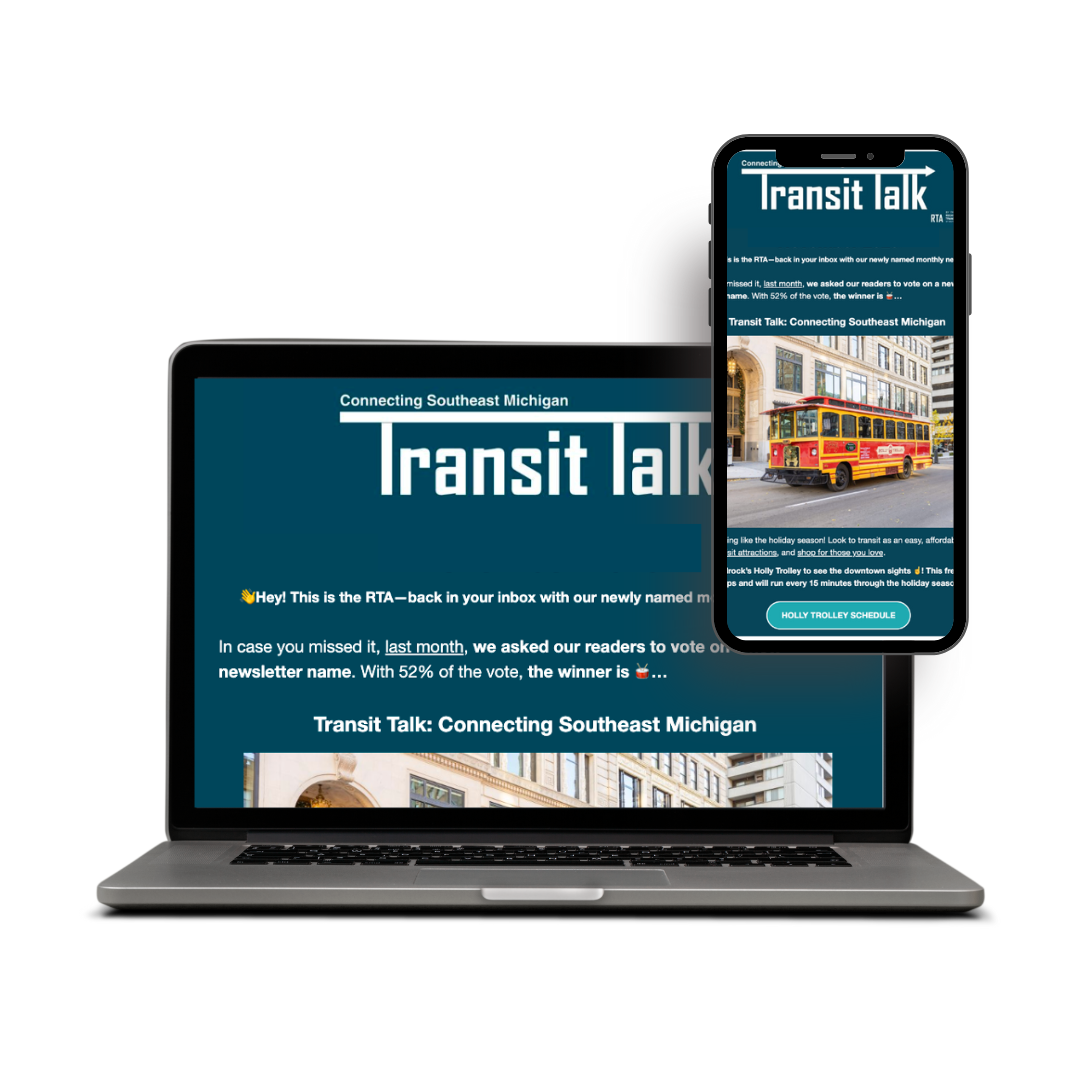 LATEST PROJECT
Regional Transit Master Plan (RTMP)
The RTA envisions a region with sufficient and stable funding to support improved public transit options that will advance equity by increasing accessibility; satisfy the integrated mobility needs of Southeast Michigan communities; and promote livable, healthy, and sustainable growth.